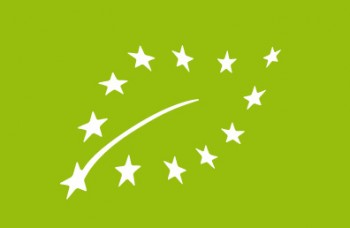 Terra&Sole is a 321 hectar farm situated between Sant'Angelo in Vado and Piandimeleto surrounded by a marvelous green space with hills rich of history and culture. Immersed between the historian area of Montefeltro and Massa Trabaria. There are several structures inside the property and one of these is Agriturismo Il Poderetto, pastures and two lakes.
All of our activities are developed in harmony and synergy in the surrounding territory. BIO certificaiton certifies our dedication and daily commitment.
Selected breeds of pure Chianina
Our breeds are focused on beef of Chianina race, this is one of the precious and ancient in the world as well as indigenous part of Central Italy. Our 80 animals including bulls, mares, steers and male calves, are fed with natural food, allowing them to graze freely in our fields.
Cultivation and BIO products
There are 190 hectar land dedicated for the following: strictly organic cultivation of hard wheat, beans, barley, medicinal herb, chickpeas and broccoli. Adding the production of wood, honey and oil.